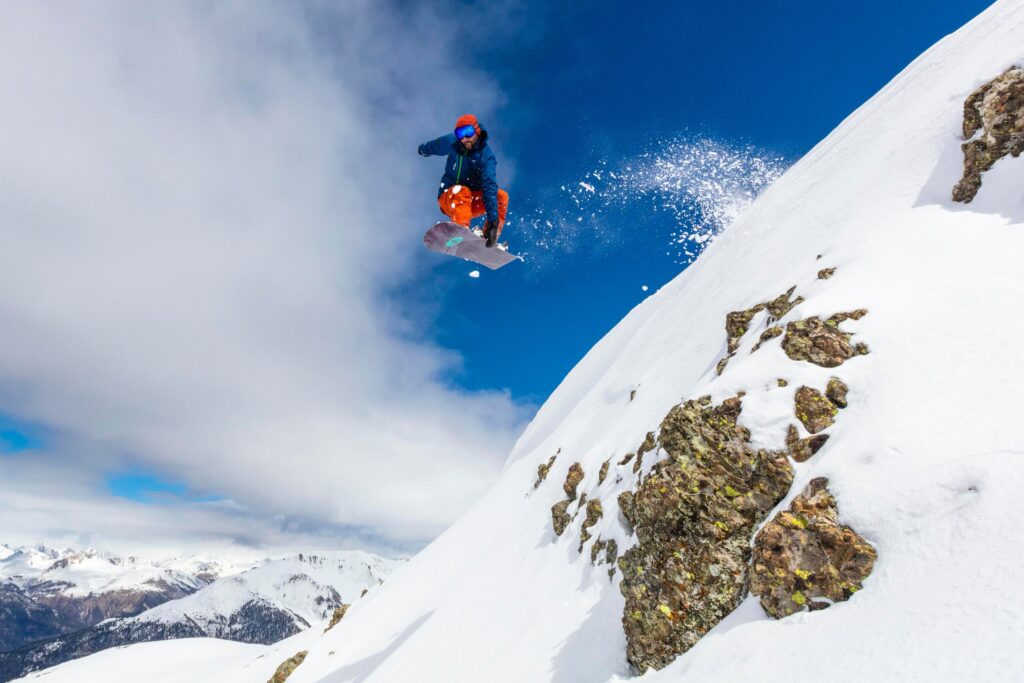 A pioneer of snow-sports filmmaking, Warren Miller remains one of the most famous names in the global ski community.
His death 3 years ago bookended a career of 38 originally directed films – one per year until his retirement in 1988 – and then a further 33 releases as a producer.
Known for cutting edge, hand-shot footage, Warren Miller burst onto the scene with feature-length films whilst living out a trailer in Sun Valley Car Park in Idaho, Miller combined his love for photography with his day job as a ski instructor, filming friends on his 8mm movie camera.
In 1949 Warren Miller Entertainment (WME) was born, and the rest is of course history. Not a single year has passed since 1950 without a new film bearing Warren Miller's name.
Despite Warren stepping back from all involvement in 2004, Warren Miller Entertainment still operates under Active Interest Media, and we are thrilled to announce 3 films from their acclaimed Warren Miller catalog are coming to Snow TV!

From 2017, Warren Miller's Line of Descent travels the globe by land, air, and sea, exploring the ties that bind us. From New Zealand to the French Alps, the film puts a spotlight on a range of incredible people and the snow-sports that keep them together; featuring legends like Tommy Moe and Jess McMillan!
From 2018, Warren Miller's Face of Winter revisits many of the familiar locations which WME has featured in the past. A celebration of Warren's life, the film stars an ensemble cast of world-class athletes who not only pay tribute to the late legend, but carve the faces of remote mountain ranges and pursue the thrills of a life lived in high places.
And from 2019 comes Warren Miller's Timeless, the 70th instalment in the series. Timeless explores the enduring spirit of winter across the globe, from the slopes of the Colorado Rockies to the rooftop of the Alps, with appearances from Ski Veterans Glen Plake and Forest Jillson alongside Olympic Skier Jaelin Kauf.