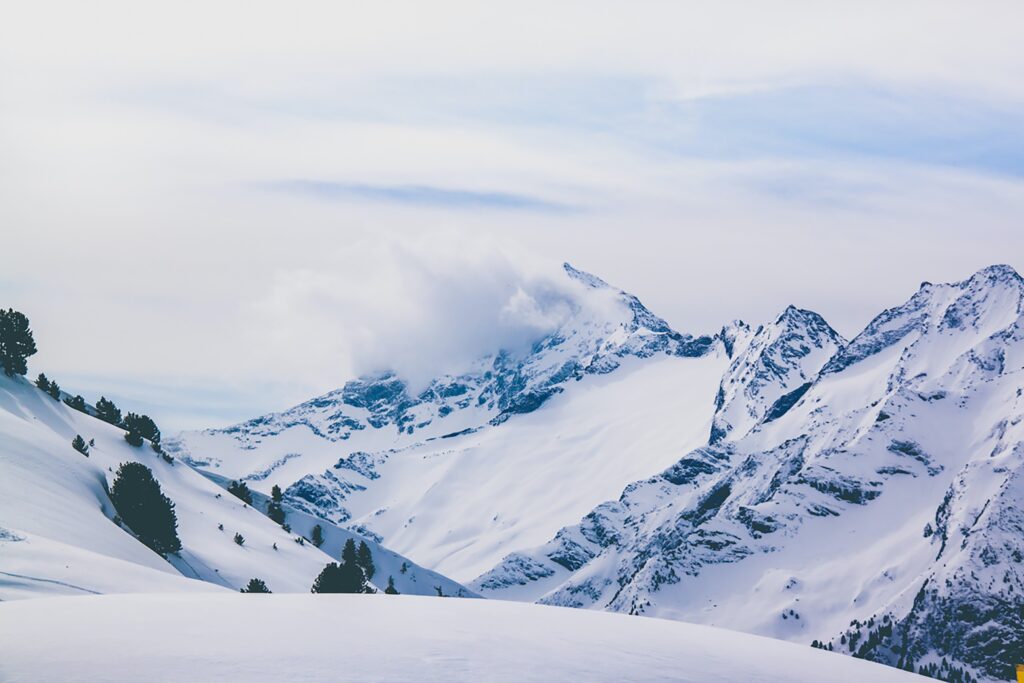 Mayrhofen
Mayrhofen offers some superb skiing. The beginners starting at the top of the Penken Mountains, which have plenty of gentle slopes to choose from.
Anyone who is an Intermediate or advanced skier will revel in the endless opportunities on the Penken, including long trails down to neighboring Finkenberg. The Zillertal SuperSkiPass opens up over 530 km of trails with a great variety of challenging runs served by 180 lifts. Mayrhofen is also renowned as one of the World's top snowboard resorts with extensive and easily accessible off-piste.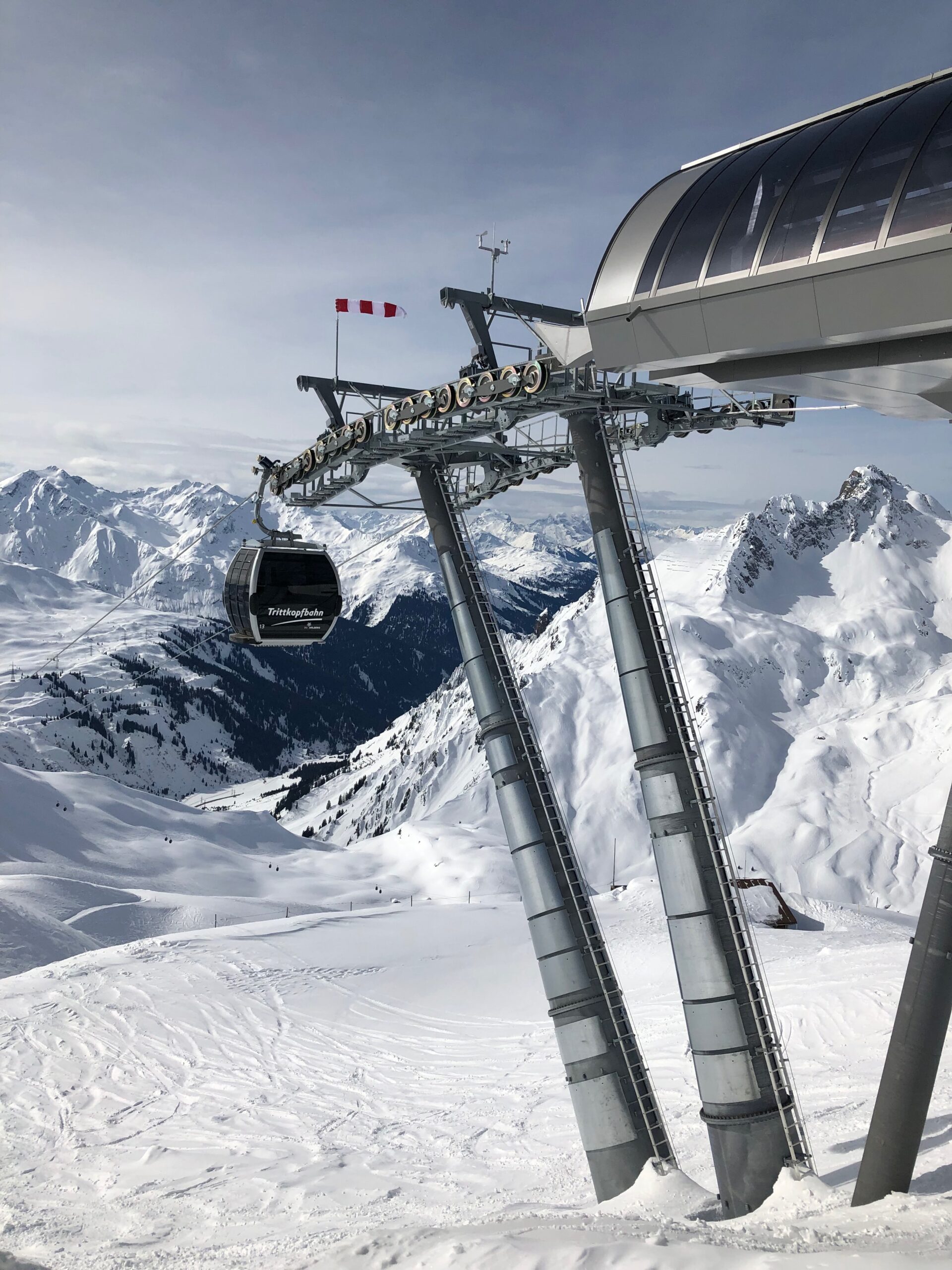 Lech
Whether you are a novice or an expert Lech caters for all. Offering a mix of both gentle and challenging runs.
Beginners will find plenty of blue runs close to the resort, which all head down to easy-access chairlifts. It's a great place to build confidence as It's pretty hard to get lost when you can see the resort in the distance.
Intermediates will love the contrasts of tree-lined runs down by the resort and challenging reds at the top. Arlberg's is a great way to test both your technique and endurance with their 22km White Ring or 85km Run of Fame.
The advanced skier will love taking advantage of their many black runs and miles of excellent off-piste. The 'ski routes' marked on the piste map are a great way to explore the ski area away from the pistes.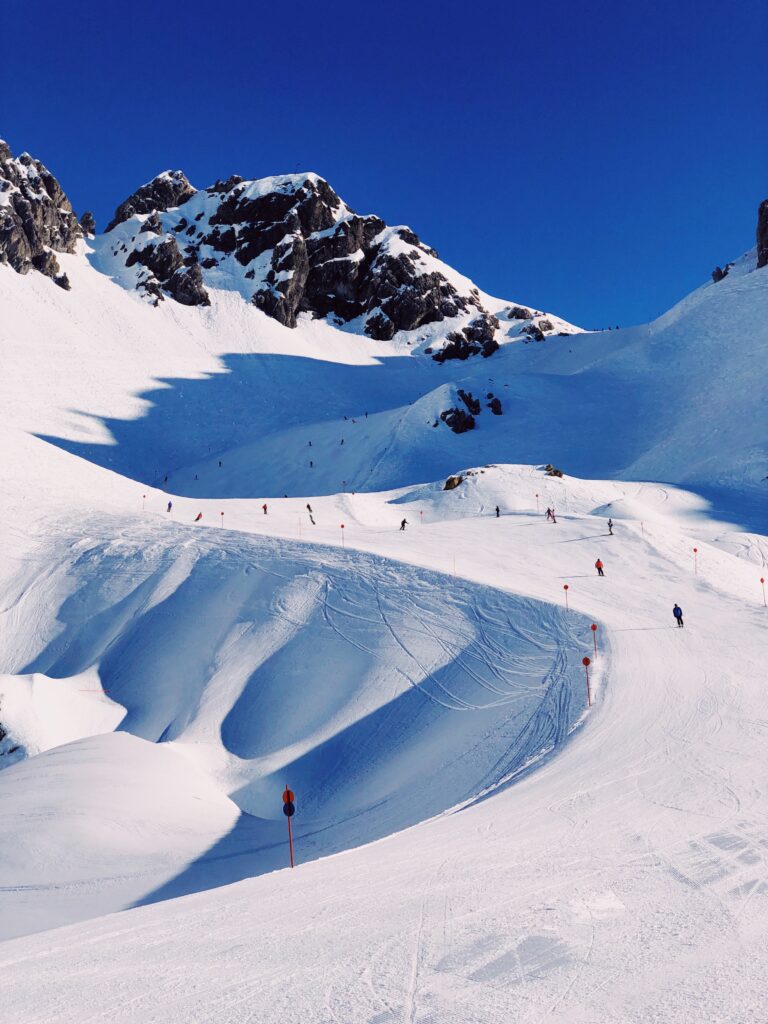 St Anton
St Anton skiing offers gentle wide nursery slopes at the bottom of the mountain, especially in the Nasserein and Gampen areas. St Anton's skiable peaks ascend to dizzying degrees of vertical pretty quickly, with some of the toughest skiing at the top of Schindler and Valluga being pretty close to vertical.
With a wide choice of nursery slopes, beginners should make for the blues from the Ostang chair or take the Gampen lift up to the Plattiwald trail. The Nasserein and Rendl side also offers some lovely pistes on which to find your ski legs and start to move into the cautions intermediate bracket.
Intermediates looking for a challenge can choose from St Anton skiing's miles of groomed but demanding runs. The longest being the 10.2km descent from Valluga – Ulmer Hutte – St Anton.
Advanced skiers should not leave a St Anton without skiing the number 34 piste from Kapall to Mattun and the number 3 under the Galzig. Schindler and Valluga offer the most accessible off-piste itineraries, littered with open bowls, steep chutes, and narrow gullies to work your way through, or head to Stuben and float through the powder capital of the Arlberg area. The big one, of course, is the north face of the Valluga, which is seriously steep at the top before giving way to open powder fields down to Zurs.