The 68th Instalment from the Warren Miller franchise travels the globe by land, air, and sea, exploring the snow sports that bind a whole range of people together.
From New Zealand to Val D'Isère, visit skiing icons who've made the mountains their home and raised the next generation of winter adventurers. In Norway, join a Canadian ski patroller enjoying the company of his Norwegian brethren, and in British Columbia, two brothers discover discover the powsurfing stashes of Mustang Powder Lodge.
If you like this, why not try…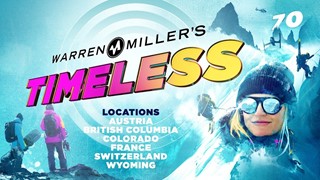 Warren Miller's Timeless, the 70th instalment in the series, explores the enduring spirit of winter across the globe. From the slopes of the Colorado Rockies to the rooftop of the Alps, Timeless features Ski Veterans Glen alongside current Olympic Skiers.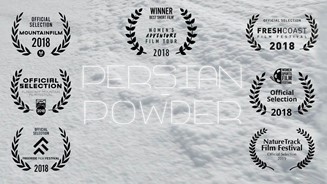 Persian Powder tells the story of Iranian pro snowboarder Mona Seraji who invites two fellow snowboarders from Australia, Amber Arazny and Michaela Davis-Meehan, to come discover the wonderful mountains of Iran.
You also might like