The 69th Instalment from the Warren Miller Franchise is as warm and witty as the man it celebrates. From 2018, the year the late legend passed away, the film revisits many of the familiar locations Miller featured in the his past work.
A celebration of Warren's life, the film stars an ensemble cast of world-class athletes who not only pay tribute to the late legend, but carve the faces of remote mountain ranges and pursue the thrills of a life lived in high places.
If you like this, why not try….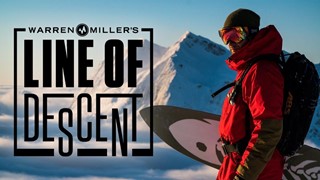 Warren Miller's Line of Descent travels the globe by land, air, and sea, exploring the ties that bind us. From New Zealand to the French Alps, the film puts a spotlight on a range of incredible people and the snow-sports that keep them together.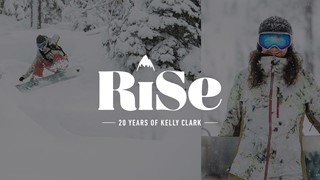 Rise: 20 Years of Kelly Clark follows the legendary snowboarder as she hangs up her bib. But less time in a competition jersey doesn't mean less time on her board, as Kelly looks for new challenges, swapping half pipe for back country.
You also might like