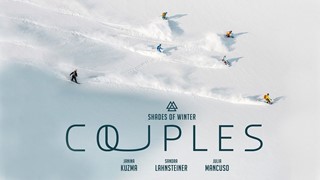 The inspiring freeski females from Sandra Lahnsteiner's 2016 original film Shades of Winter return, this time with their spouses in tow.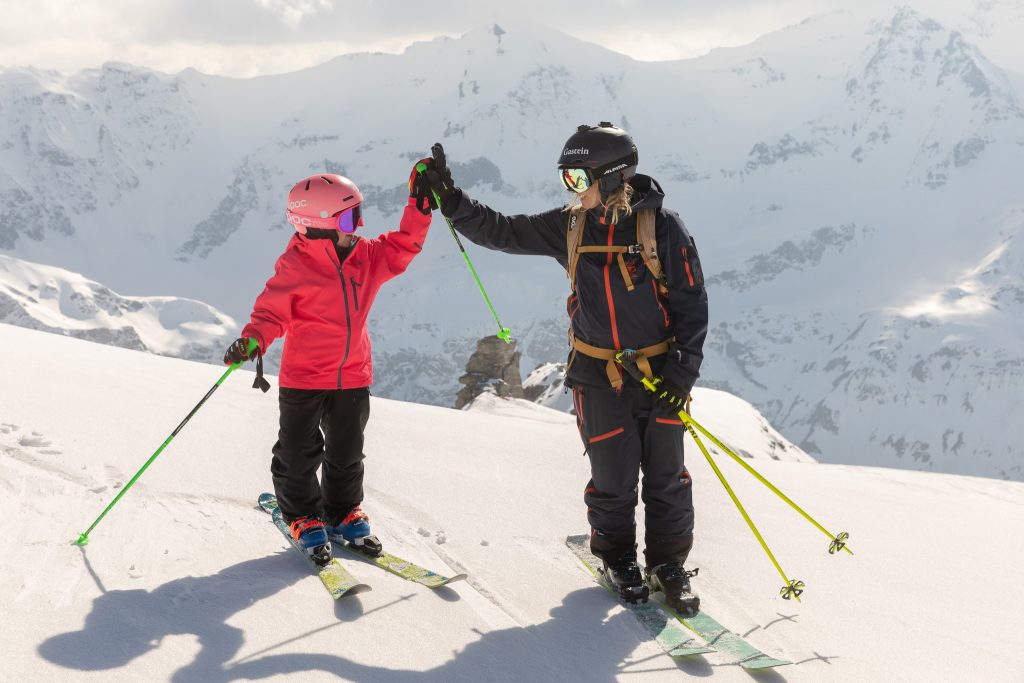 As professional athletes, the ladies are constantly faced with the risks and challenges of backcountry skiing, overcoming vulnerability and fear, experiencing adrenaline rushes and absolute joy. But did they ever think how their spouses feel about them being out there in these wild mountains?
If you like this, why not try…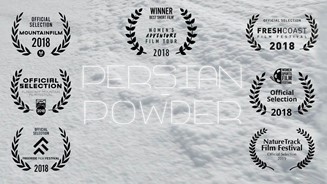 Persian Powder tells the story of Iranian pro snowboarder Mona Seraji who invites two fellow snowboarders from Australia, Amber Arazny and Michaela Davis-Meehan, to come discover the wonderful mountains of Iran.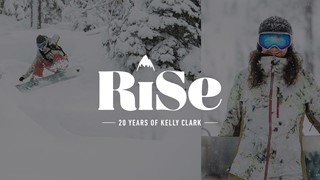 Rise: 20 Years of Kelly Clark follows the legendary snowboarder as she hangs up her bib. But less time in a competition jersey doesn't mean less time on her board, as Kelly looks for new challenges, swapping half pipe for back country.
You also might like