The professional Freeskiers Phil Meier, Matthias Haunholder, and Matthias Mayr try to reach the Island Onekotan far out in stormy seas to ski the most unique Peak in the World.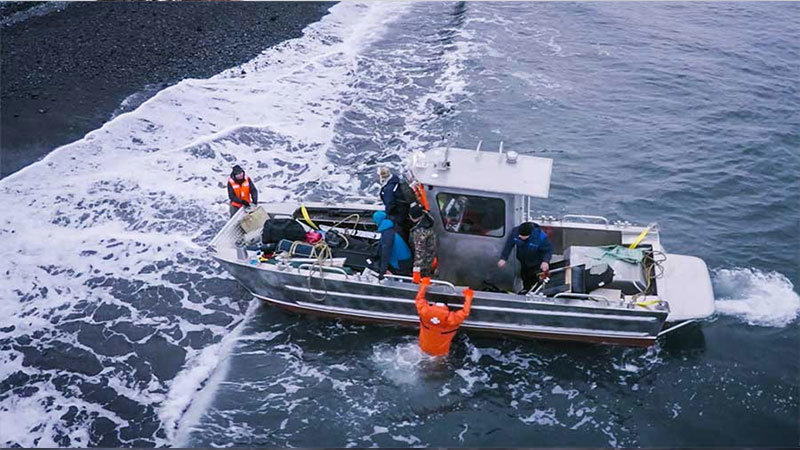 It was planned as a journey to one of the most beautiful and most fascinating destinations in the world! It turns out as their most dangerous and toughest adventure ever! Onekotan is an uninhabited Pacific volcano island after all!
If you like this, why not try…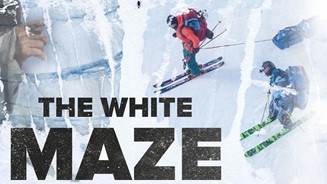 In The White Maze, Freeskiers Matthias Haunholder and Matthias Mayr attempt to accomplish their personal mission impossible. To be the first people to ski "Gora Pobeda", the highest Peak of Eastern Siberia.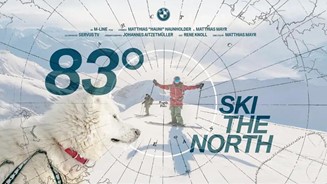 83° – Ski The North is a journey to the top of the world! Matthias "Hauni" Haunholder and Matthias Mayr set themselves the goal to ski the most northern slopes of our planet. Simply getting there is an adventure…
You also might like