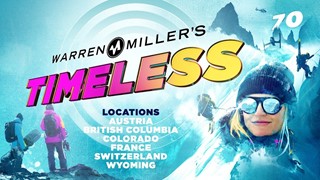 The 70th instalment from the world-renowned Warren Miller franchise explores the enduring spirit of winter across the globe, from the slopes of the Colorado Rockies to the rooftops of the Alps.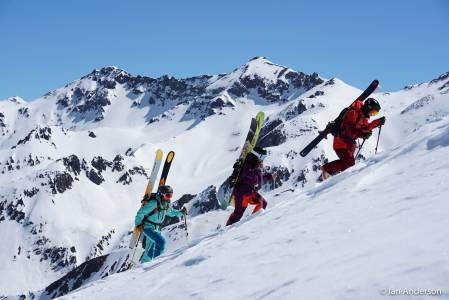 A host of legends from the Ski and Snowboarding world (think Glen Plake and Forrest Jillson) join new-wave stars like Jaelin Kauf in what is a fantastic nod to 7 decades of snow-sports cinematography. Timeless is a film not to be missed on SNOW TV!
If you like this why not try…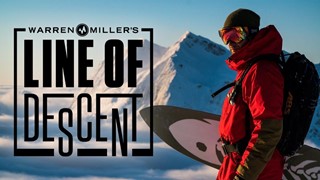 Warren Miller's Line of Descent travels the globe by land, air, and sea, exploring the ties that bind us. From New Zealand to the French Alps, the film puts a spotlight on a range of incredible people and the snow-sports that keep them together.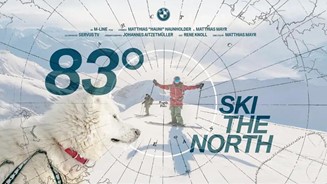 83° – Ski The North is a journey to the top of the world! Matthias "Hauni" Haunholder and Matthias Mayr set themselves the goal to ski the most northern slopes of our planet. Simply getting there is an adventure…
You also might like