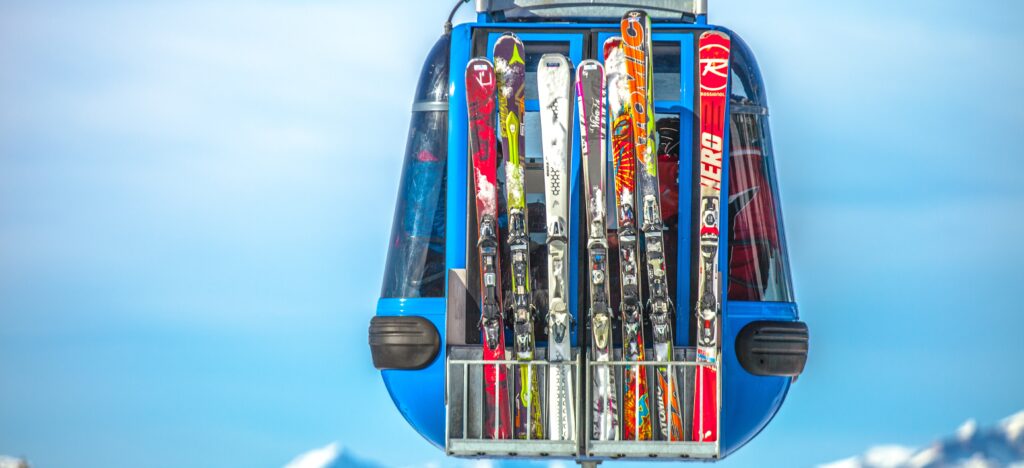 The Snow TV team has been working around the clock to bring you the best content from around the world straight to your Phone, Laptop, Tablet, and TV.
We understand that when the ski season arrives you want to best positioned to get out there. That's why we have teamed up with our partners Ski of Club Great Britan to help bring you the latest updates from the mountains.
We will be showing Ski Club's latest series that brings you a locals insight into the best destinations around Europe. In a whistle-stop tour, they hit 7 destinations in 7 days and meet up with the locals and pros to help you make the most of your time in the mountains. It's a tough job, but someones got to do it.

If you are looking to update your kit, tune into Ski Club's annual ski reviews to help keep you informed when upgrading your gear. They cover all types of skis for all types of riders, from all-mountain, piste performance, and freeride skis.
These guys know a thing or two about selecting the right kit.