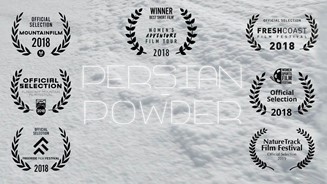 Endless powder fields, gnarly descents, and a magnitude of potential lines aren't immediately what you may think of when Iran springs to mind…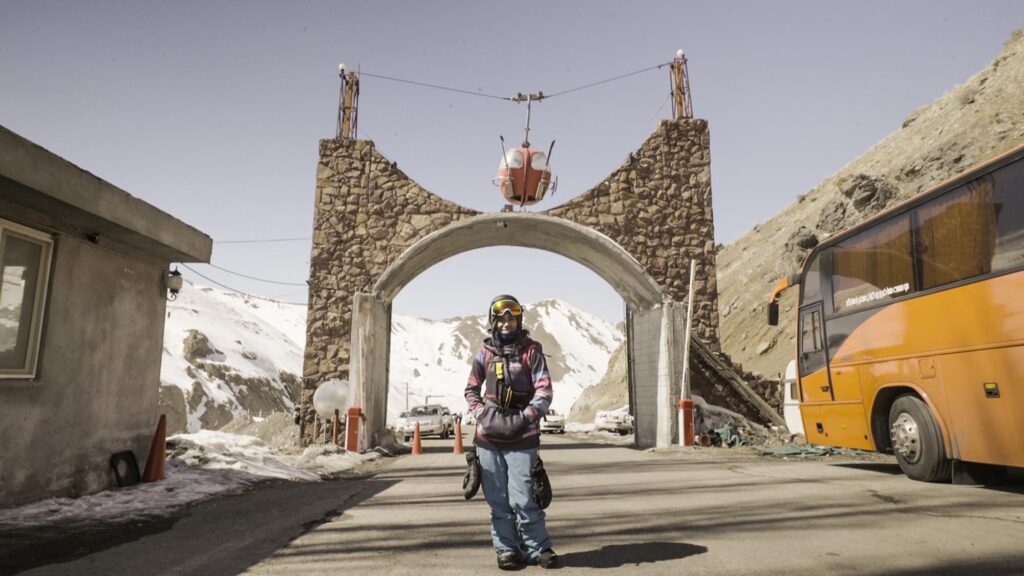 This mini documentary tells the story of Iranian pro snowboarder Mona Seraji who invites two fellow snowboarders from Australia, Amber Arazny and Michaela Davis-Meehan, to come discover the wonderful mountains of Iran.
If you like this why not try…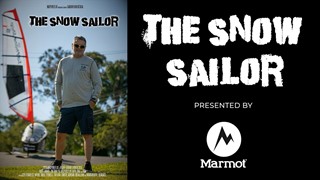 In The Snow Sailor, Charles travels to Antarctica to realise a dream – taking with him 8 years of hard work to be the first person to snow sail across on the continent.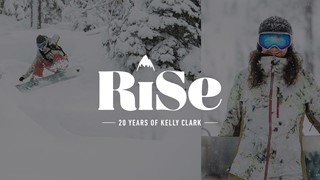 Rise: 20 Years of Kelly Clark follows the legendary snowboarder as she hangs up her bib. But less time in a competition jersey doesn't mean less time on her board, as Kelly looks for new challenges, swapping half pipe for back country.
You also might like